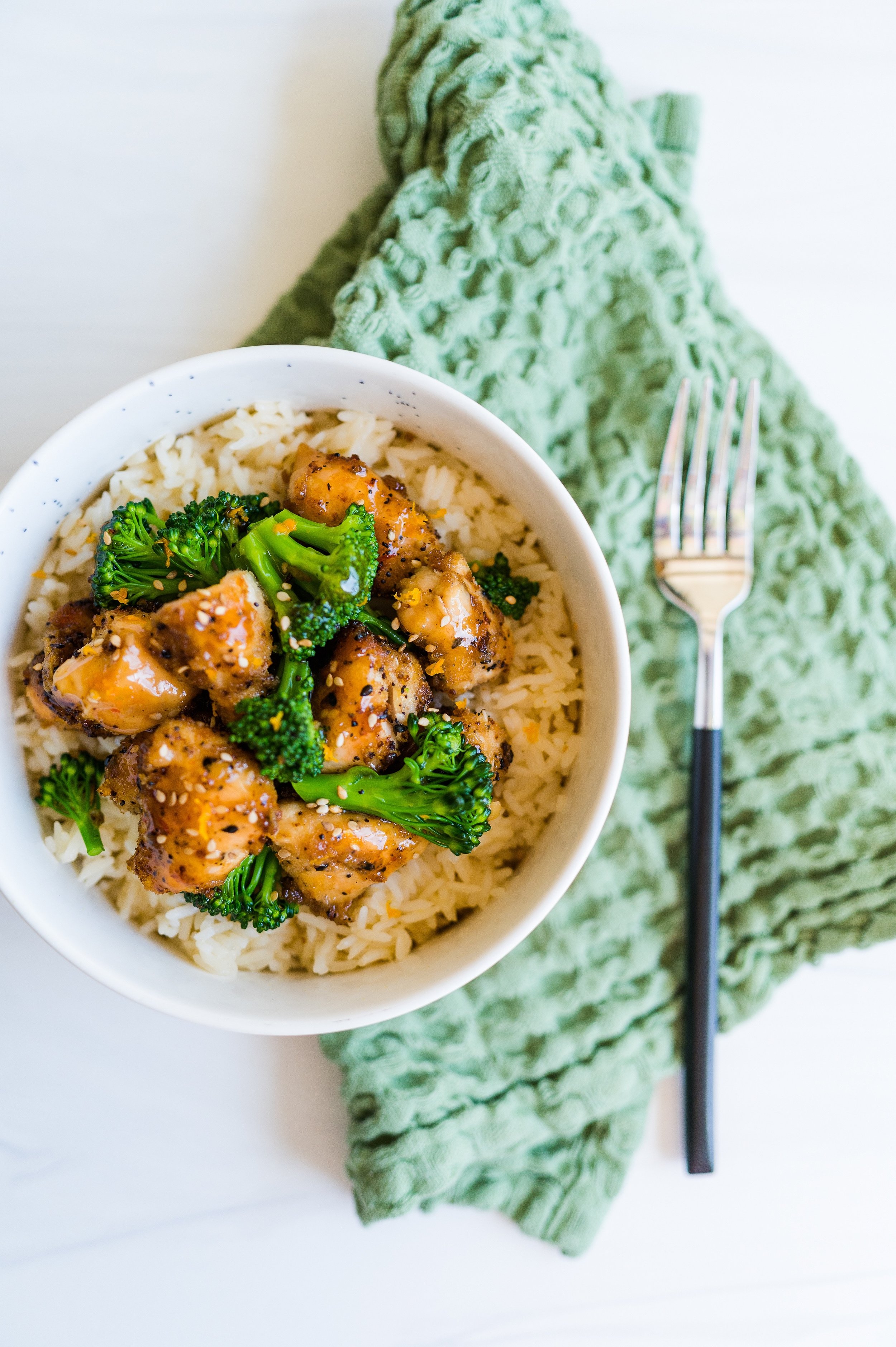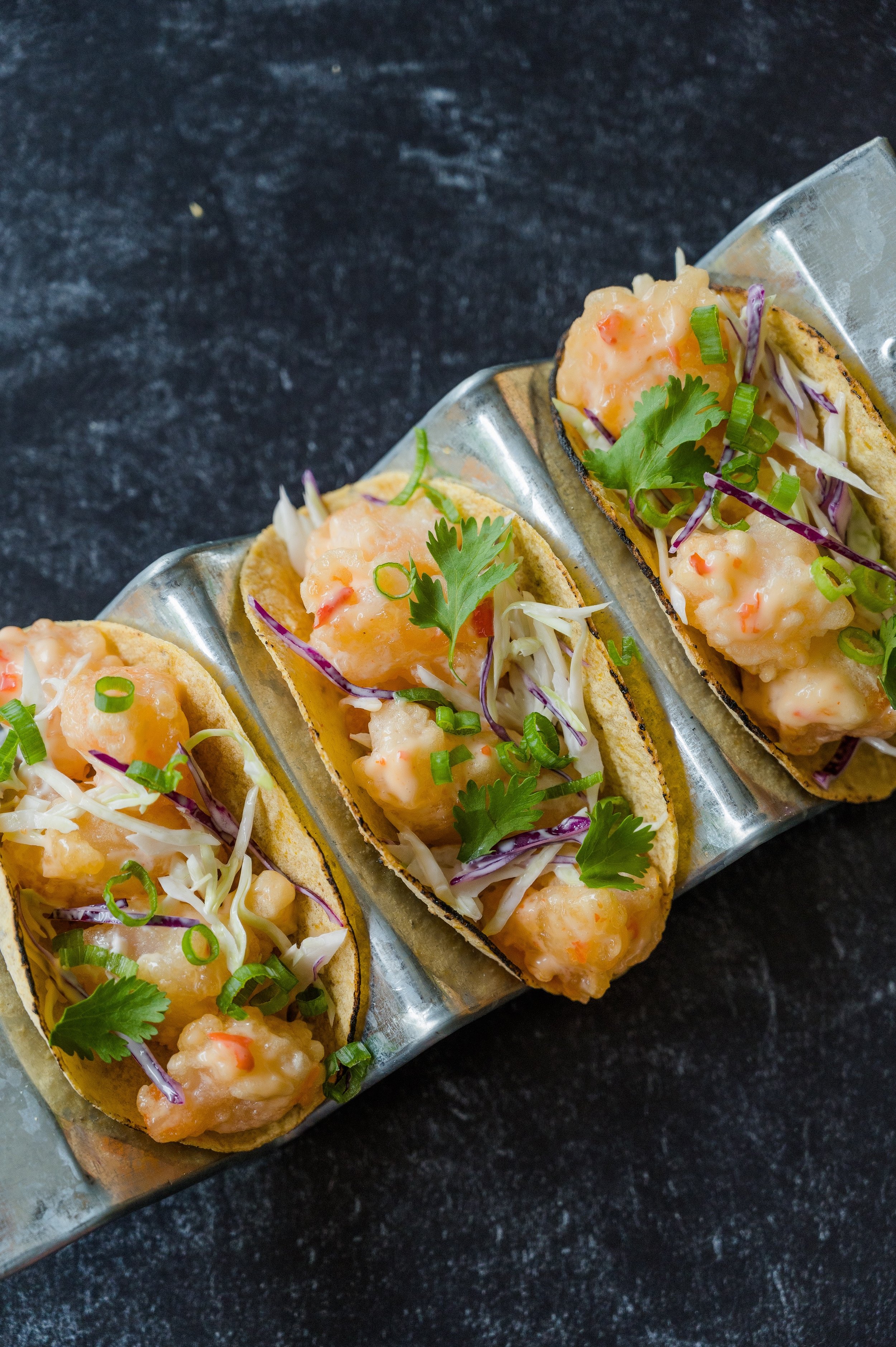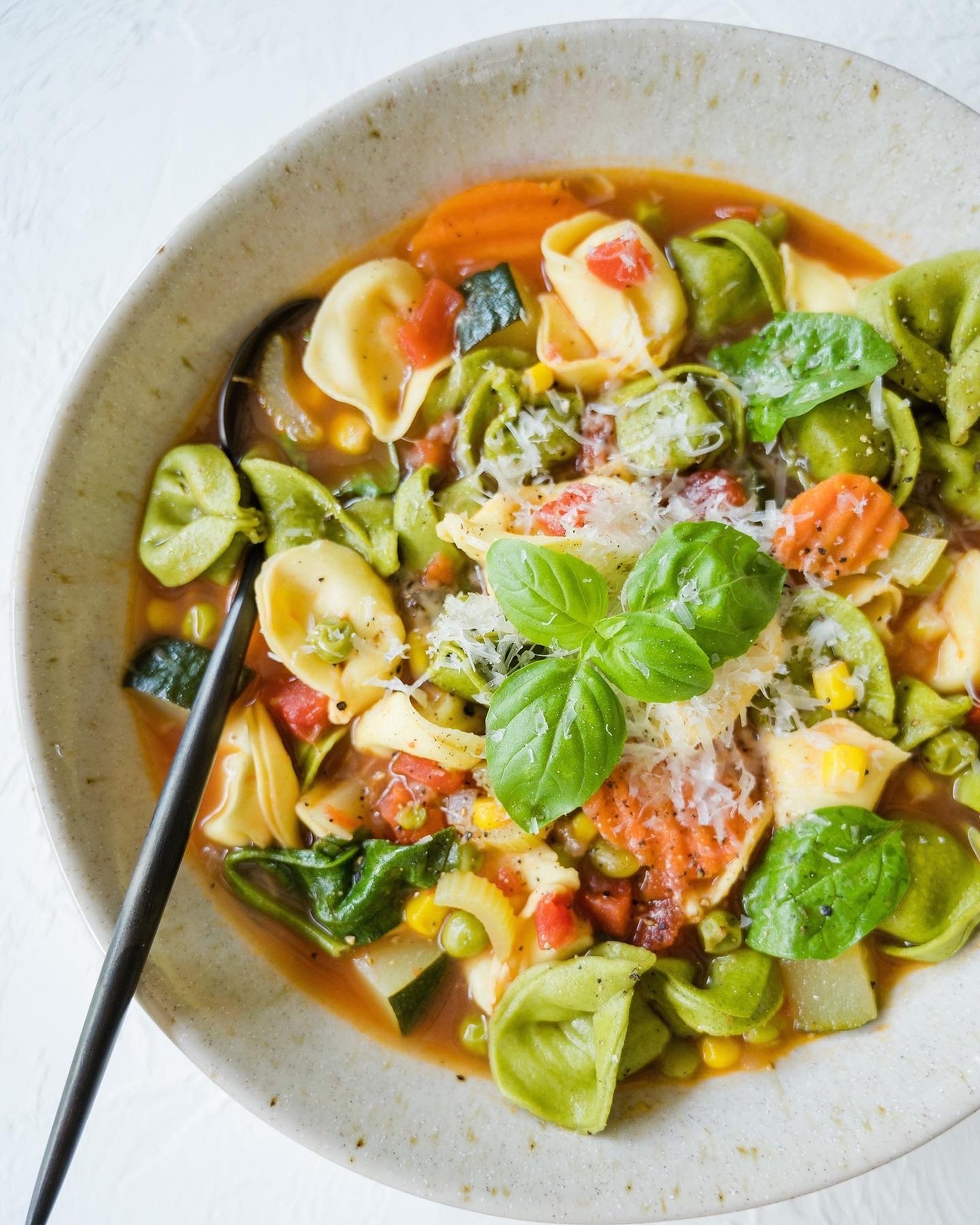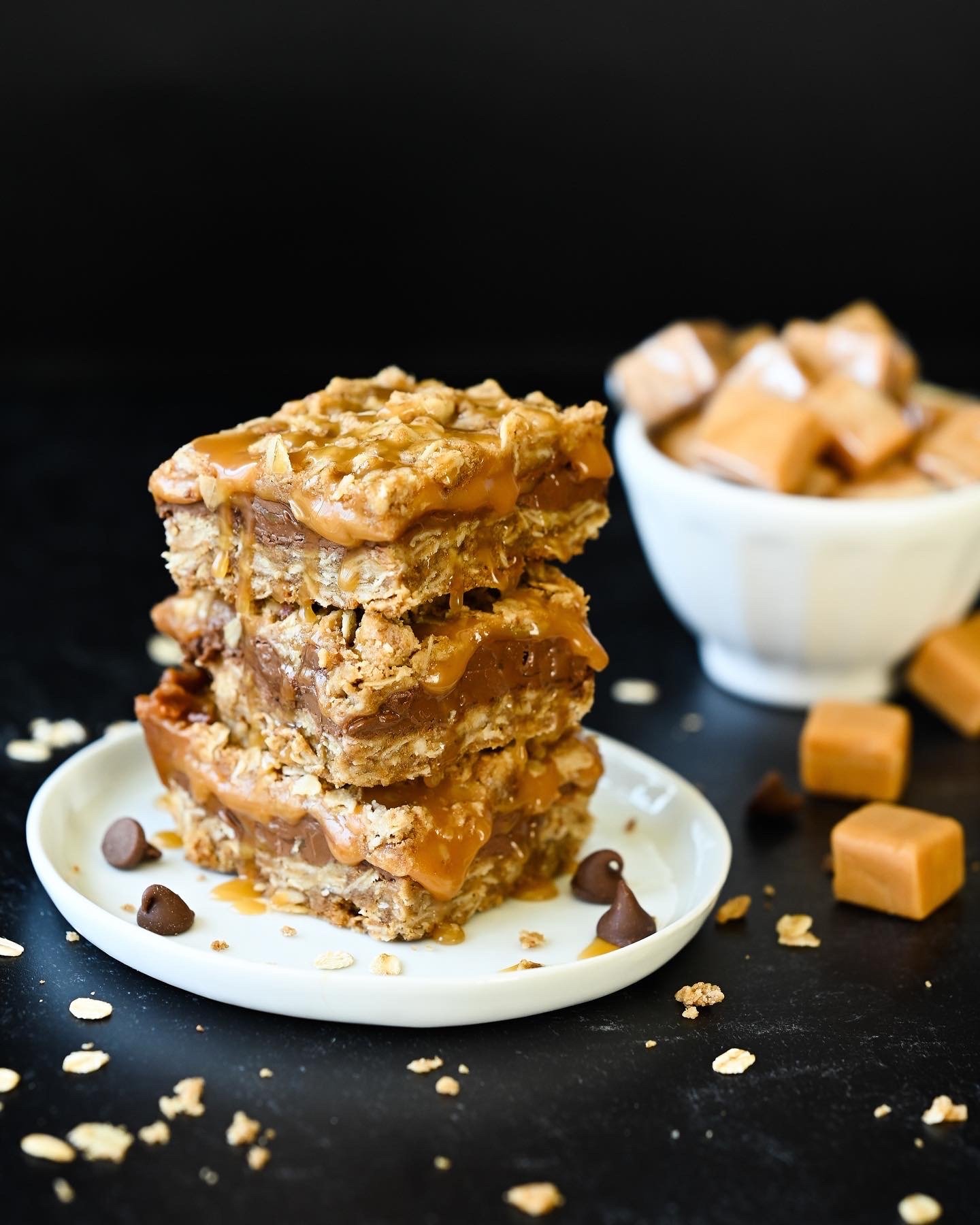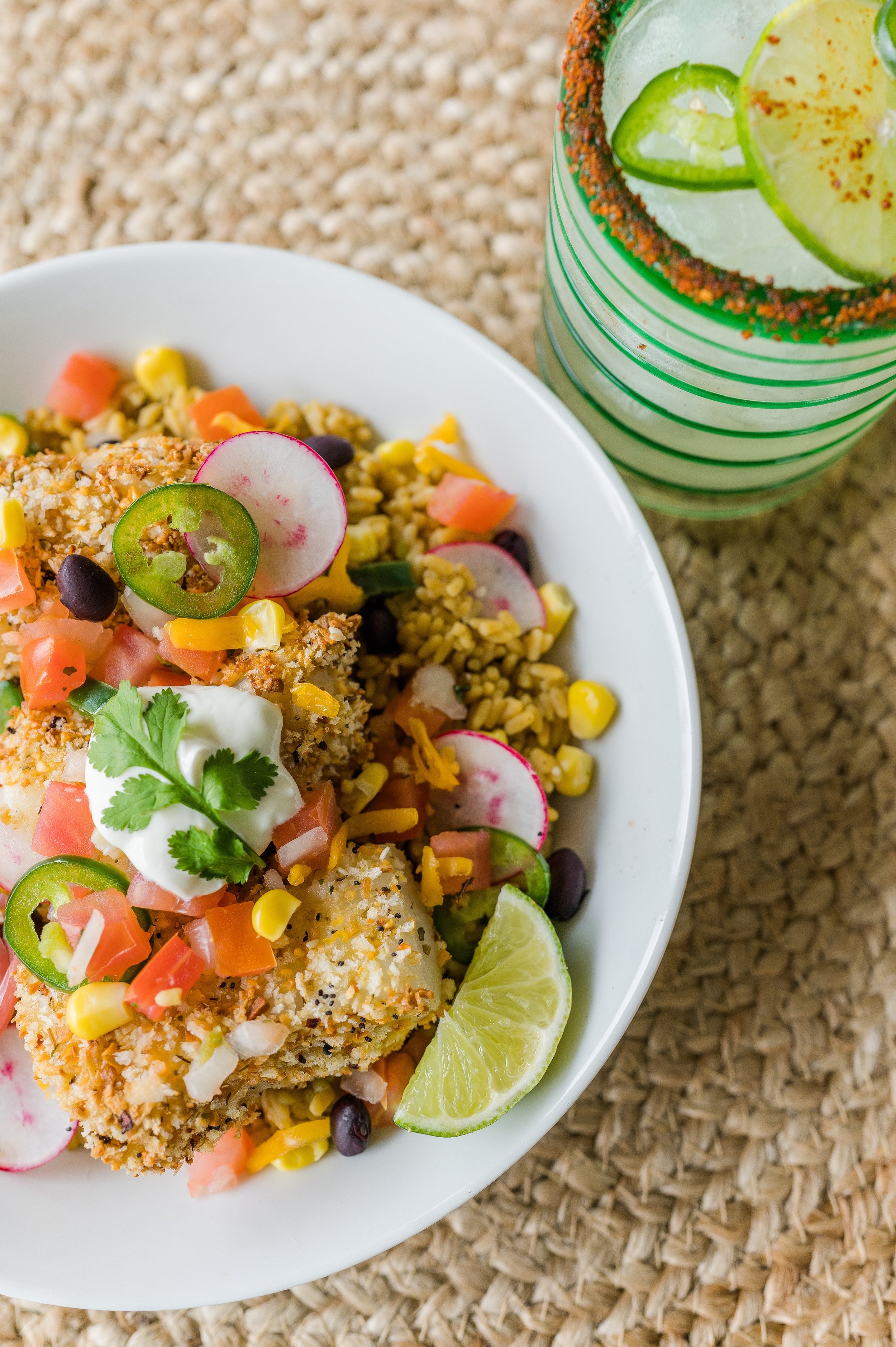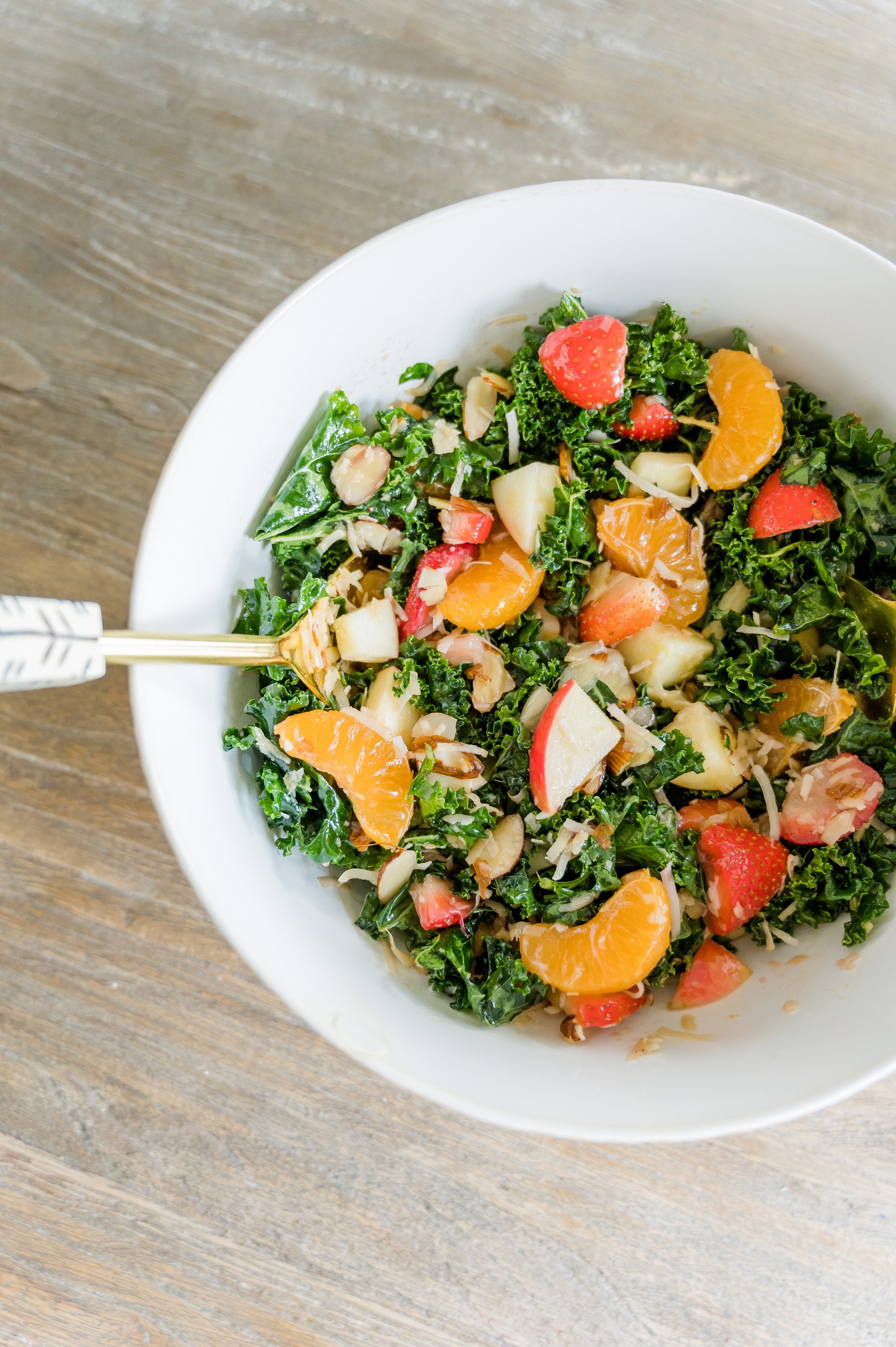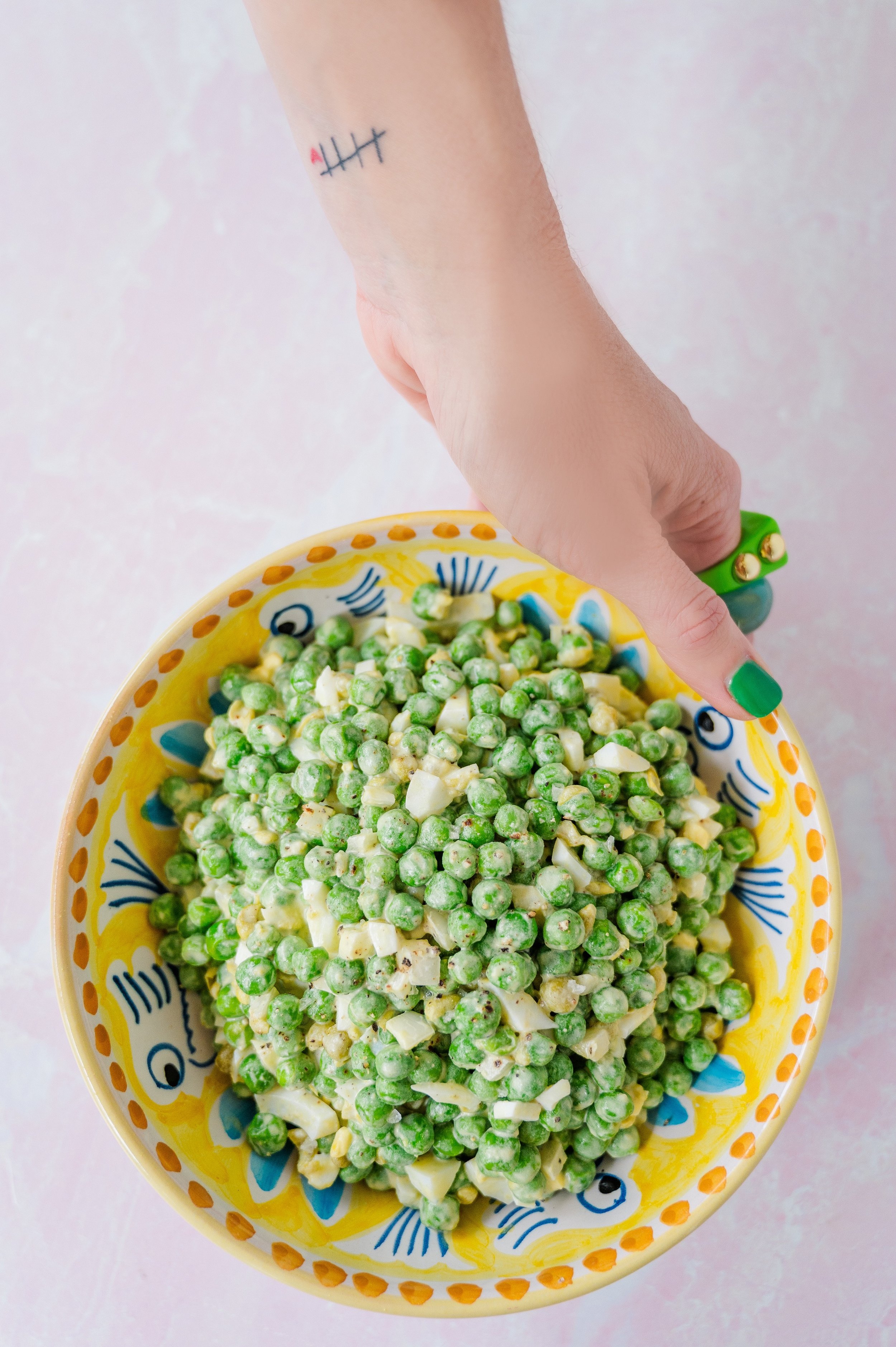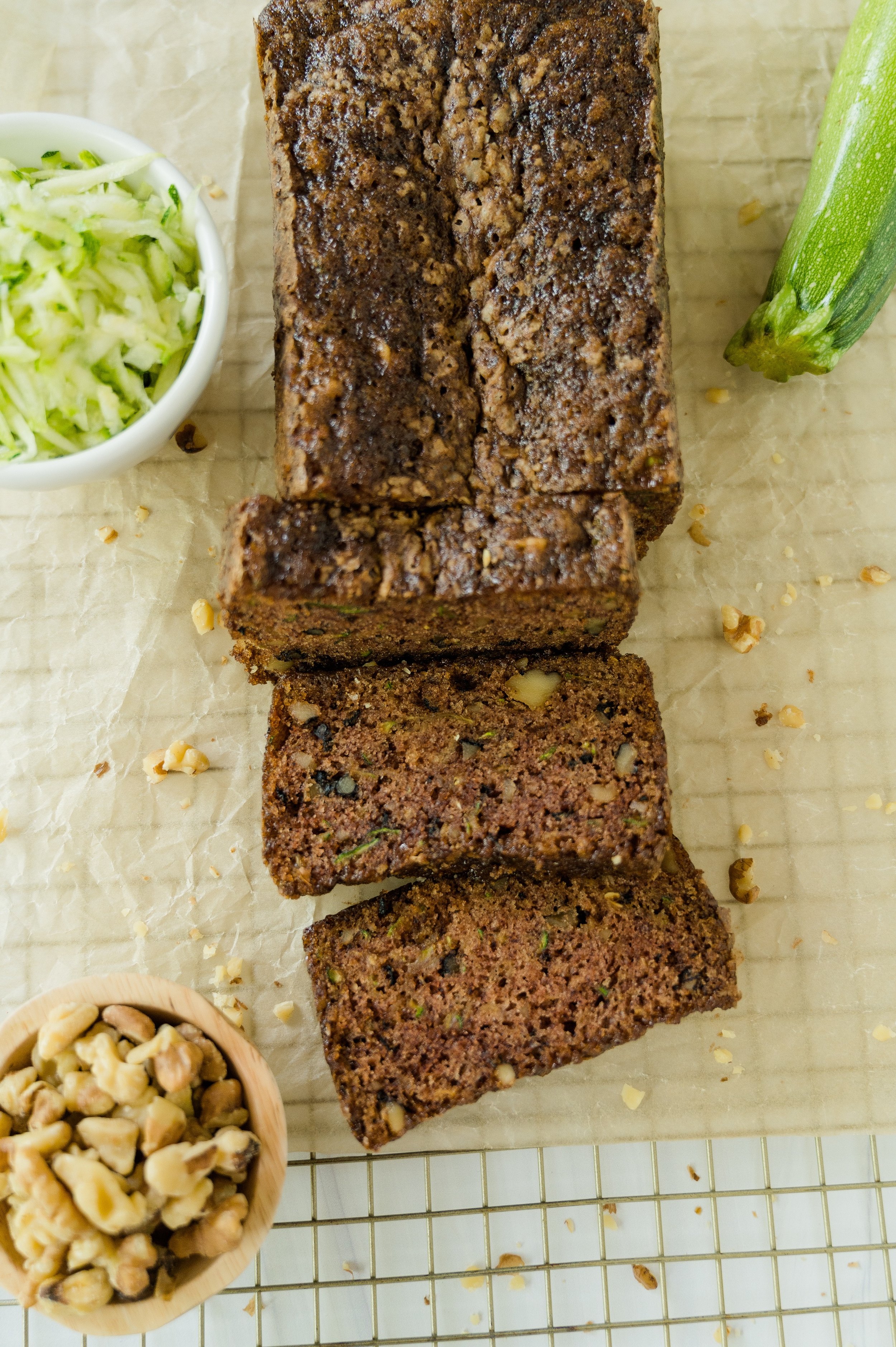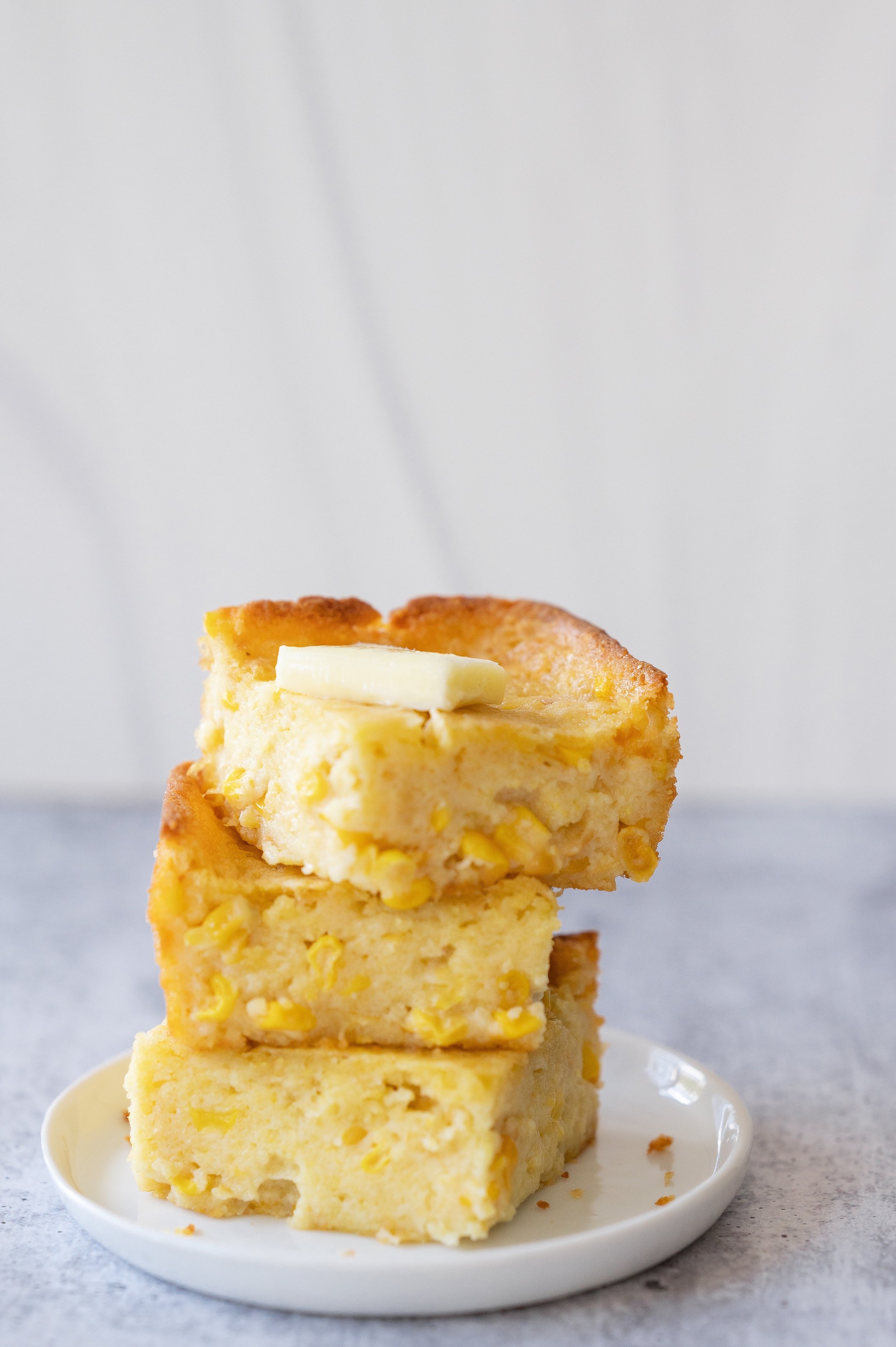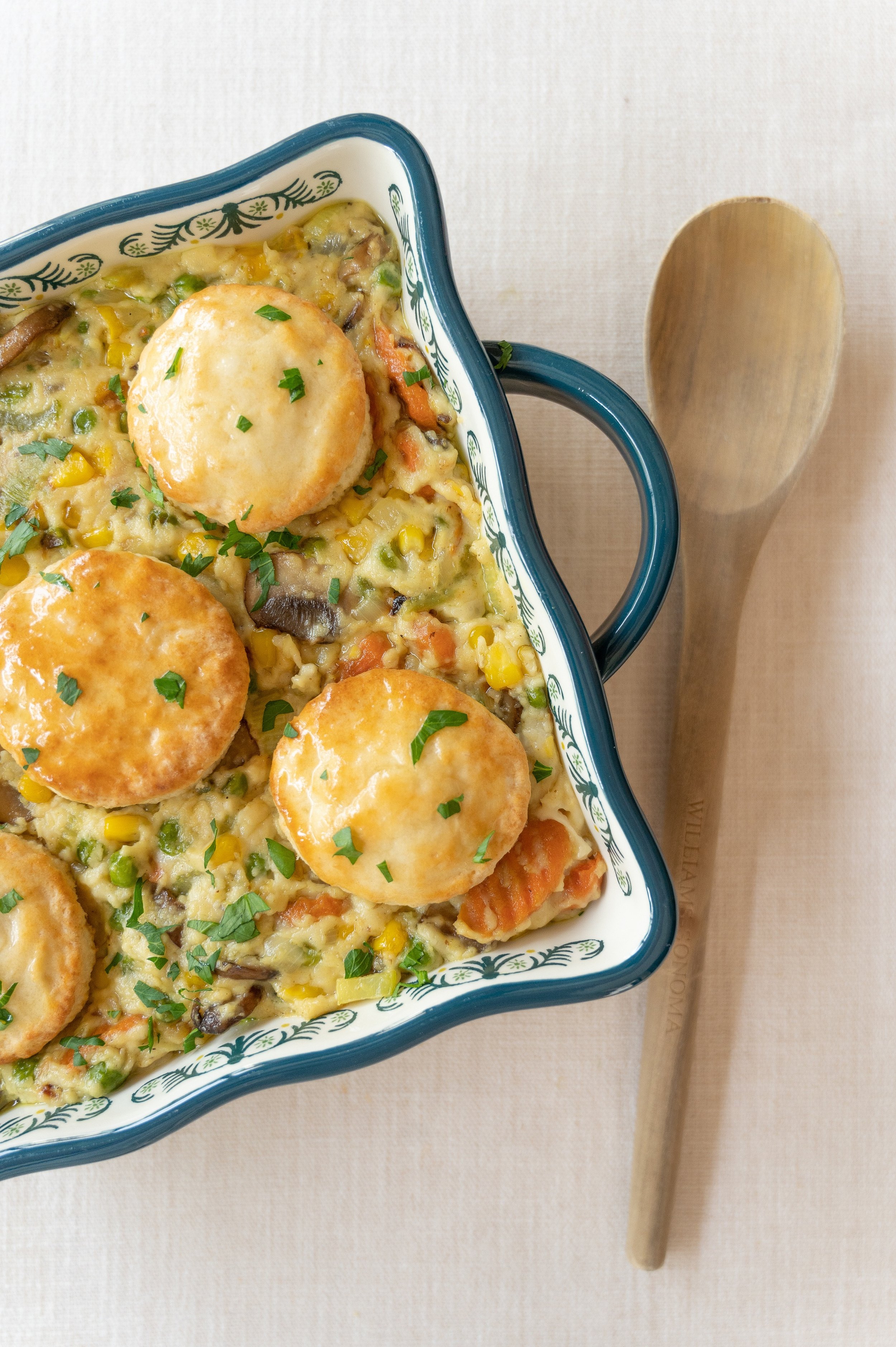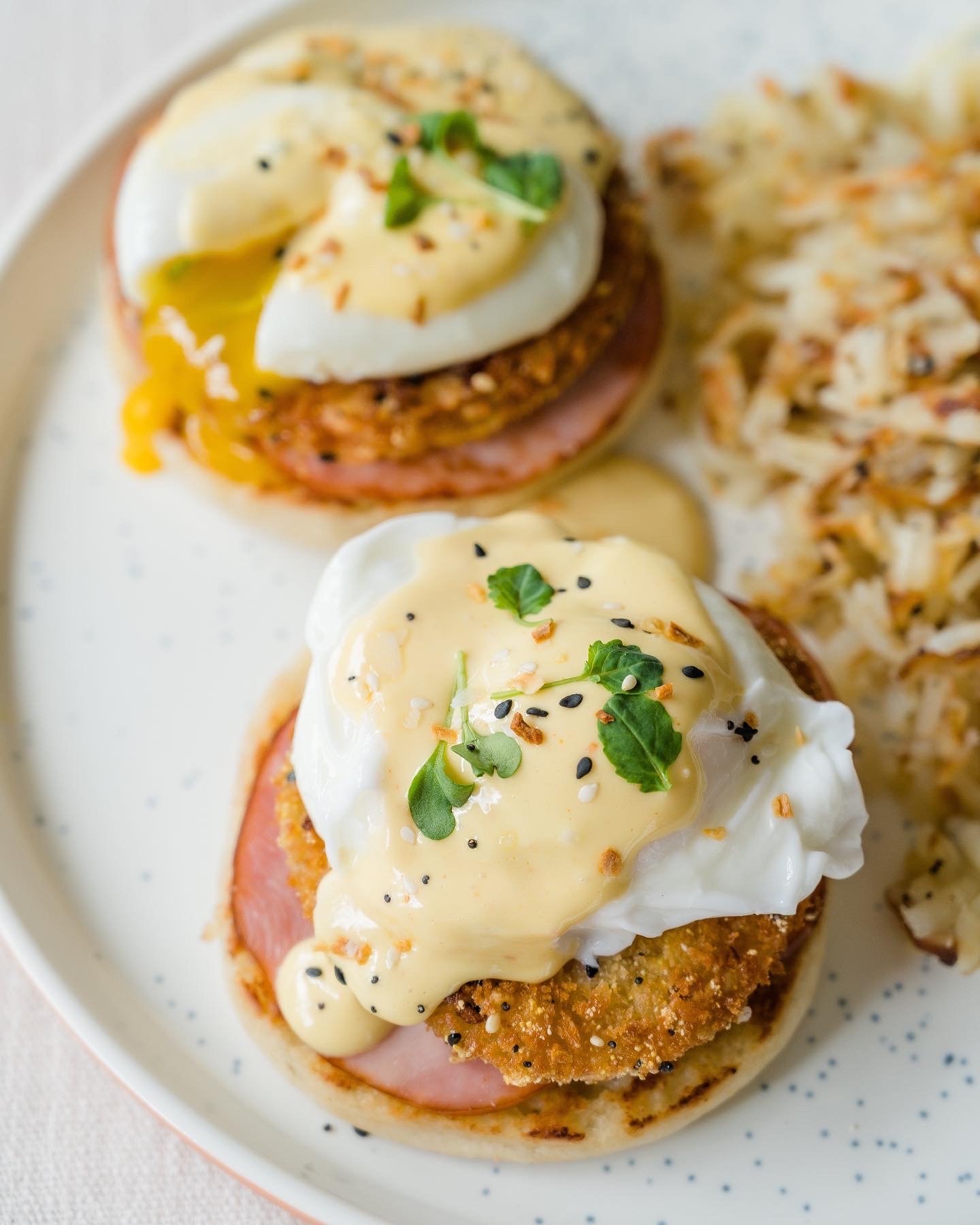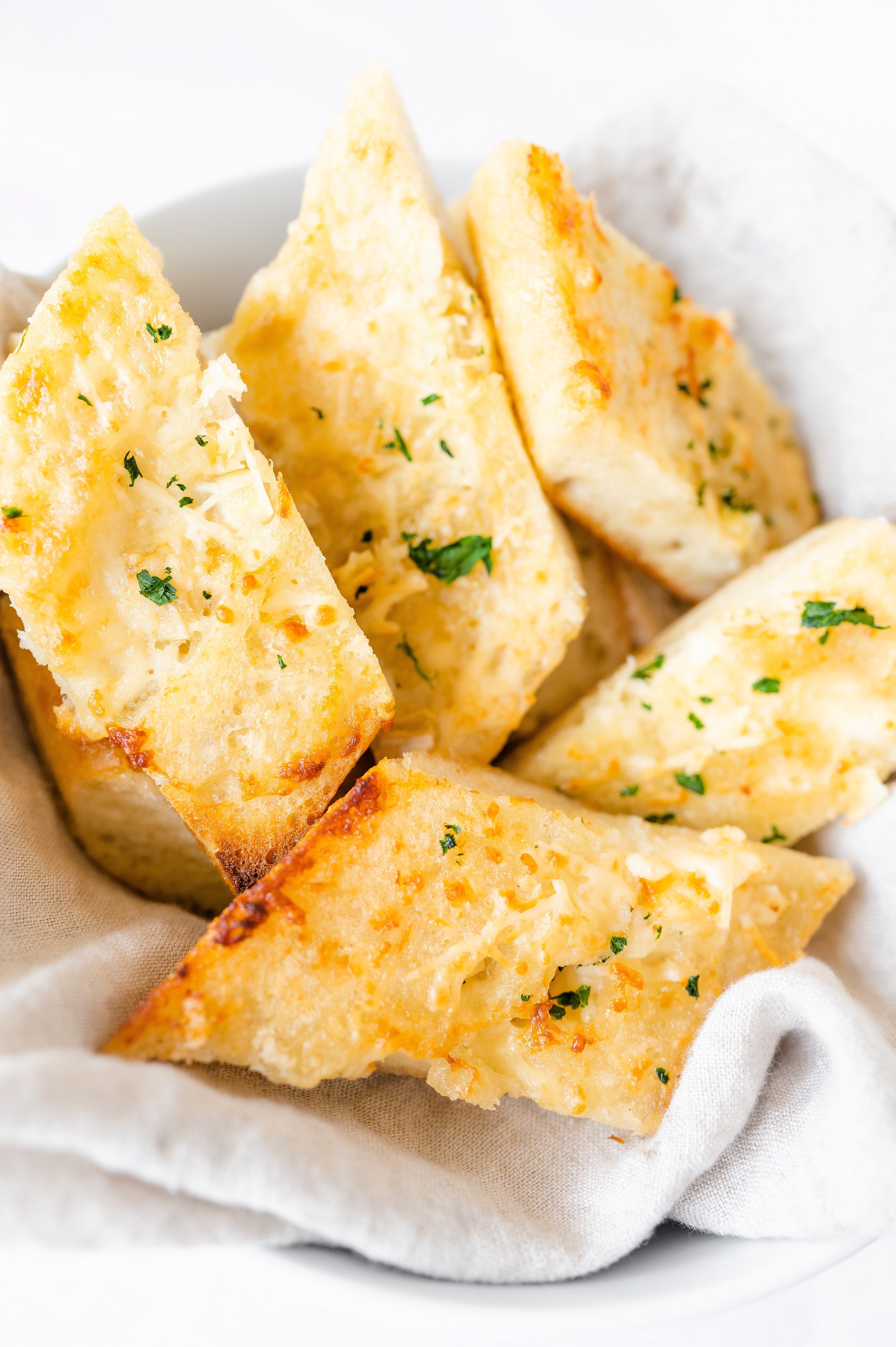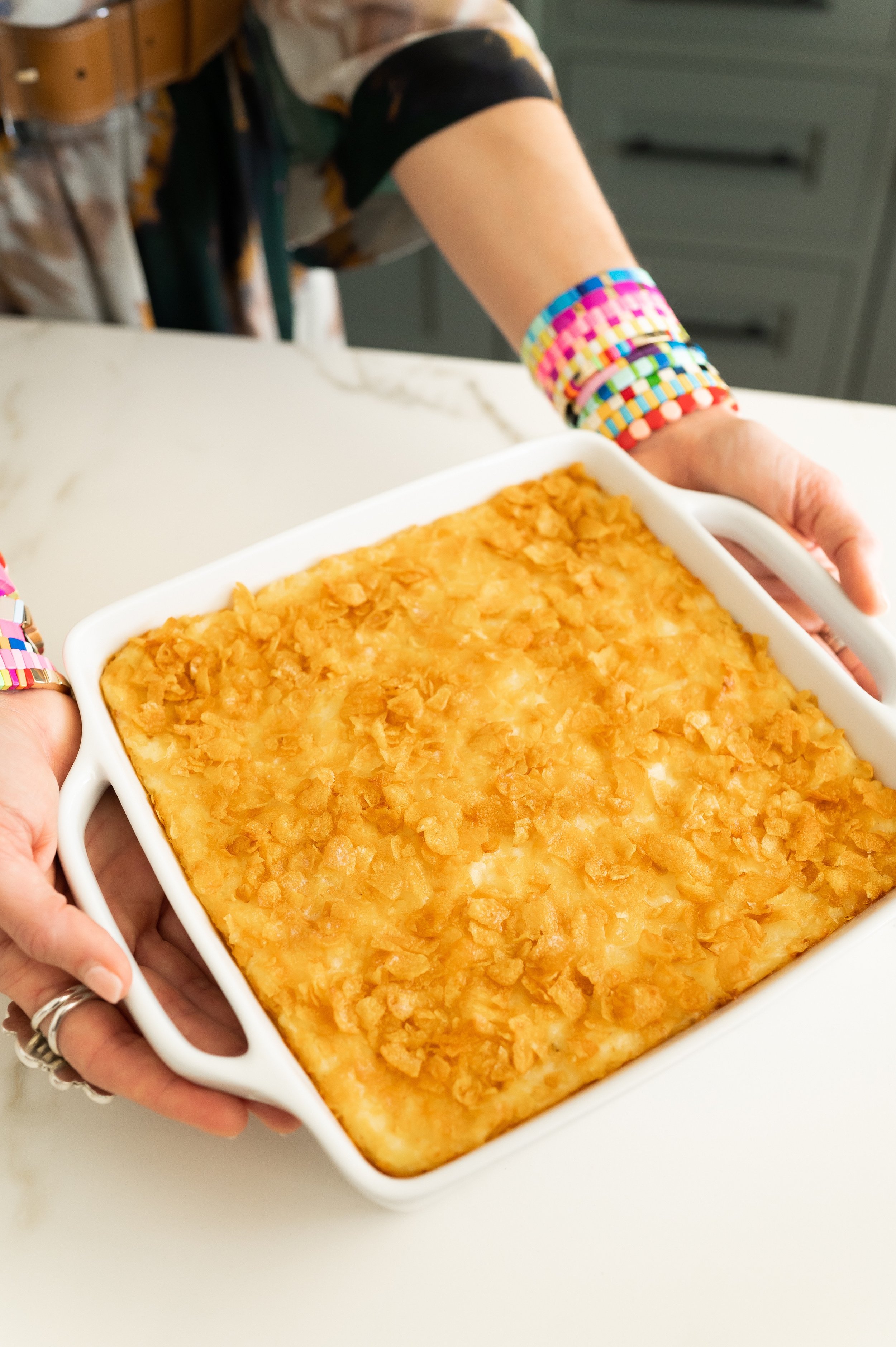 What. A. Week (insert gal in red dress dancing emoji followed up by a shooting star and toasting champs glasses). Per usual, y'all showed up, supported, and further proved why My Village extends well beyond my friends and family!!! And for that, THANK YOU. THANK YOU so so very much. The feedback means the absolute most and is the icing on the cookbook cake. Not sure what the hell I'm talking about? Well lemme (further) introduce you to THE VILLAGE COOKBOOK.
Think of this cookbook as the more mature, wise, cultured, FUN and experienced big sister to That Bowl Life. Chock full of new macro friendly dishes from me and then elevated by the generational eats I've come to know and love since my childhood from My Mother, Sister, Aunt, and BFFs—-aka My Village. But we've kicked it up a notch with MORE RECIPES and stories to back up the beautifully dynamic women in my world. Truly there is something for E V E R Y O N E in this book…healthy, indulgent, macro friendly, carb loading, stick to your bones, cozy up by the fire, entertain, toast it up, toss a few back, hop in bed with a good movie kinda eats……I'm beyond proud of both the women and the recipes we've brought to The Village and I cannot wait for y'all to receive your hardback books in 4-6 weeks….eh ehem, PERFECT TIMING FOR THE HOLIDAYS and GIFT GIVING.
A little housekeeping just so y'all can stay on the up and up. You can place your preorder HERE —- IF you would like to get to cookin' T"ODAY…..go ahead and order the BUNDLE as it includes THE HARDBACK and THE DIGITAL VERSION which you can immediately download…and C O O K. Complete the cookbook extravaganza with a little swag from Joy Creative….again with the gift giving…they always knock it out of the park! Should y'all have any inquiries feel free to shoot TheVillage@BethChappo.com an email…..we're (Molly and I) here to help! Have I said THANK YOU, Gang??? Damnit thank you. If only we could all toast together!