Image 1 of 4
Image 2 of 4
Image 3 of 4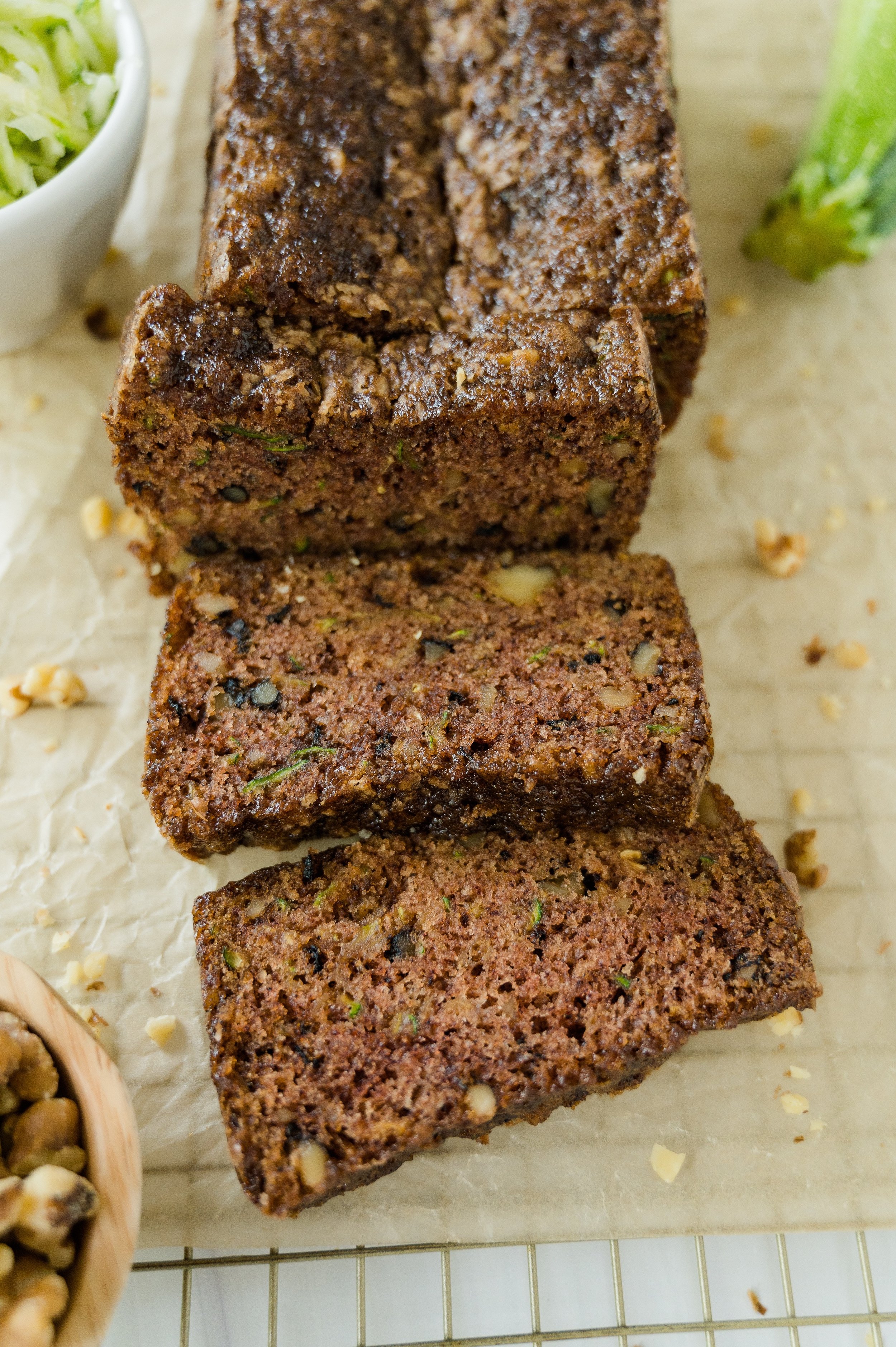 Image 4 of 4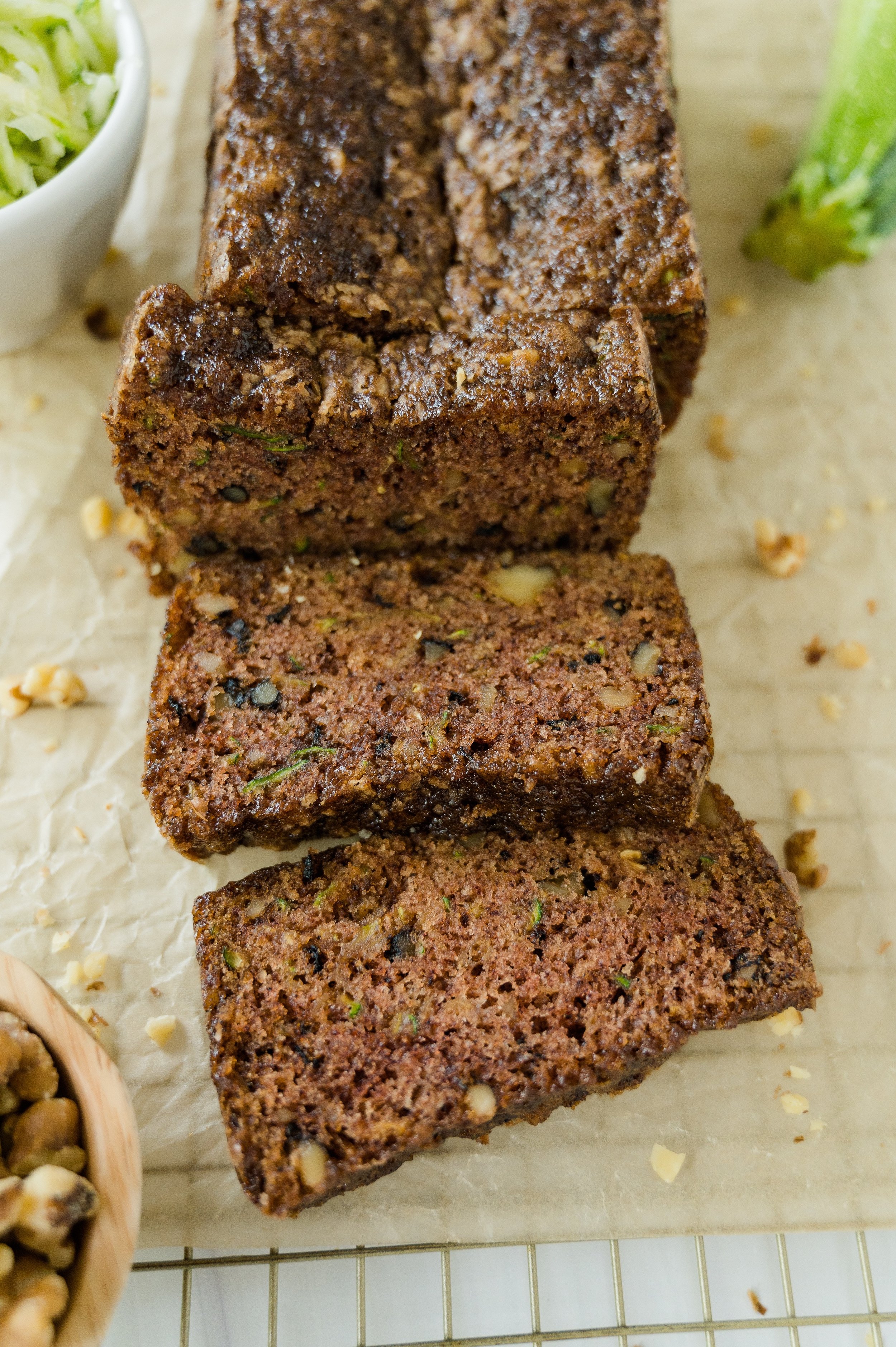 The Village Cookbook DIGITAL
When quarantine hit, we found ourselves spending a helluva lot more time in the kitchen. I became a tad bored with my tried and true recipes….no shade to That Bowl Life but I craved comfort. I craved familiarity. I craved a taste of home. That's when The Village Cookbook was born. Truthfully, the recipes that bring me the most joy and comfort aren't mine…they belong to the wonderful women in my life -- Nonnie, my sister, my closest girlfriends from all the chapters of my life. Their recipes spark nostalgia and take me to a time that brings such happiness, laughter, and warmth.
These pages, all 270 of them, will give you a peek at who these women are, what they mean to me, and why I love their nearly 100 recipes...plus some new creations from me!! I hope the recipes in this book ignite similar emotions for you…encouraging you and your loved ones to create memories of your very own. ….ones that your children, friends, and family will one day reminisce on and smile about with such fondness. Because as Nonnie always told me, It takes a Village…even in the kitchen.
This bundle with enable you to start cooking IMMEDIATELY with the digital download— please check your inbox for the dropbox file.